Web Site Crew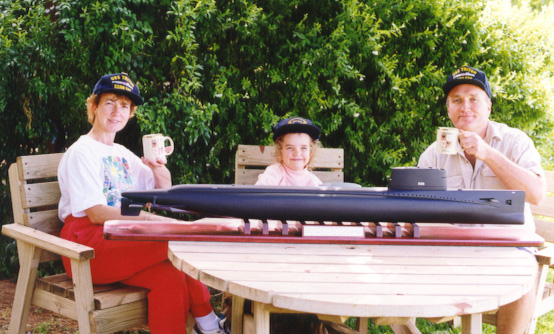 A completely unposed for photograph of the Triton web site crew members having a short break from work.
Leanne and I would just like to take this opportunity to say thank you to all those people we have come to know through this web site. The generosity and friendliness accorded to us has been amazing. It is due to each person's willingness to share a little bit of the Triton's history, that has helped create this web site and keep the memory of a great ship alive.

Garry & Leanne Gray.