Pictures of Triton's Sail- February 2011- October 2012
Pictures and Text very kindly sent in by Ron Sykora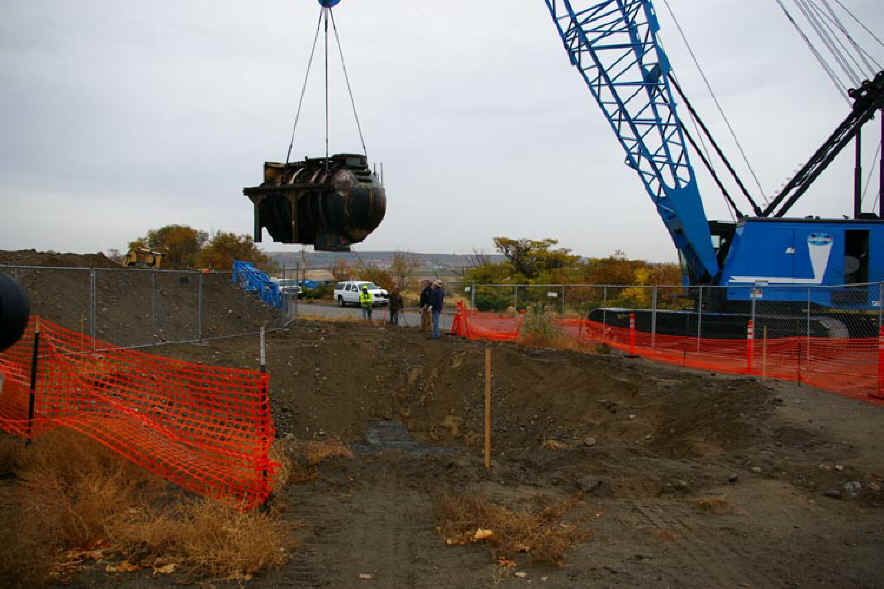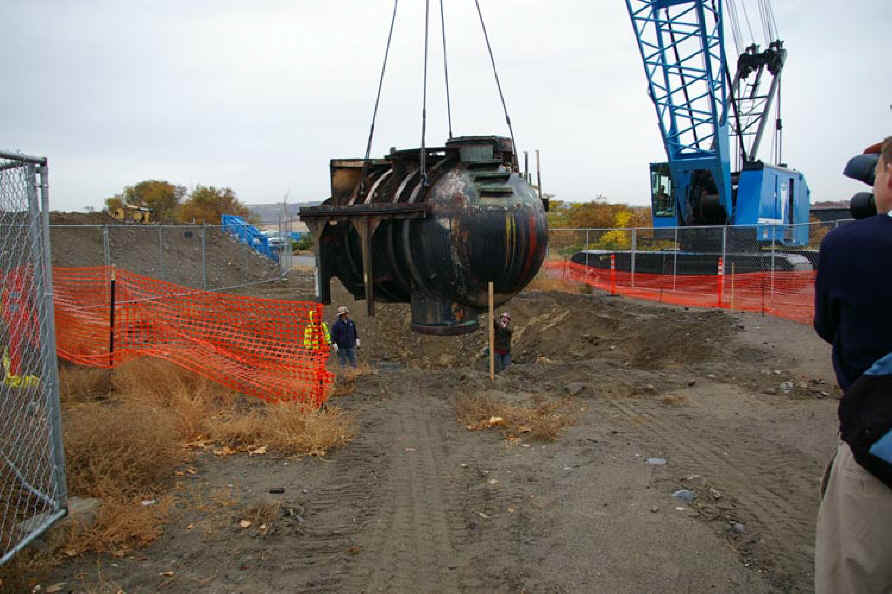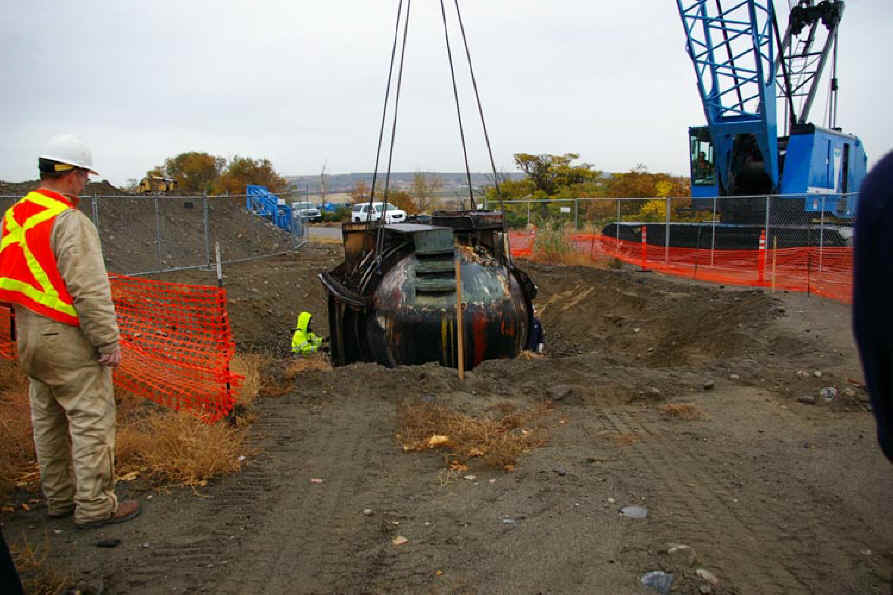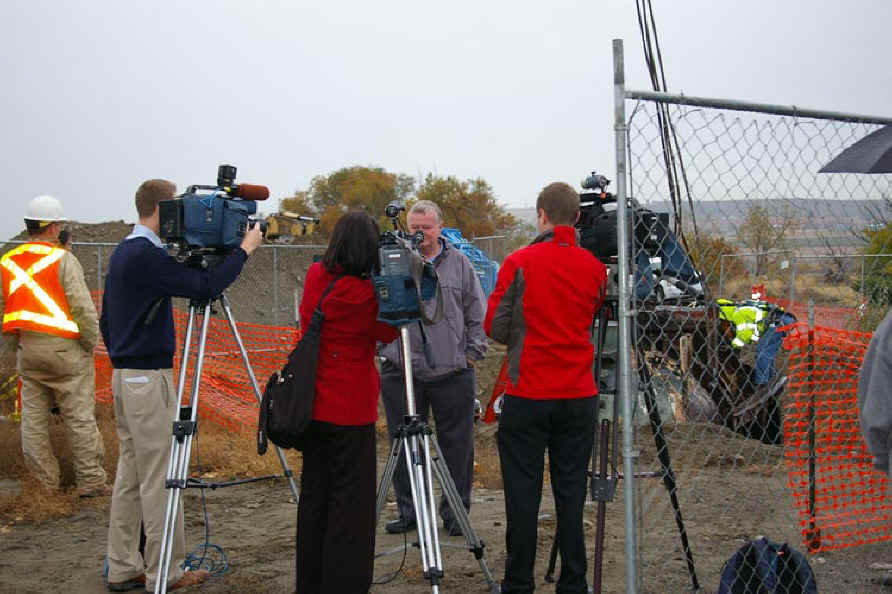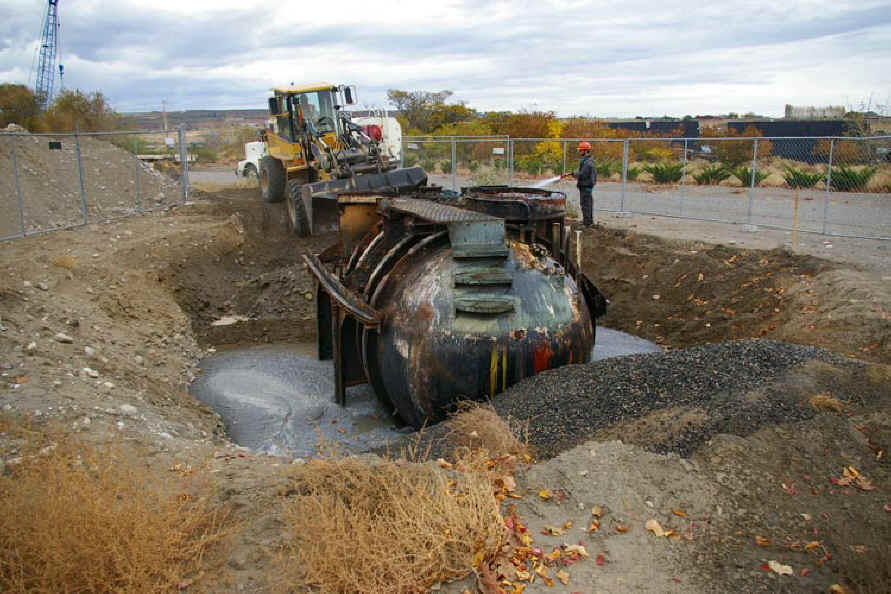 Triton conning tower being cemented in as a monument at Richland, Washington. The sail was cut into four pieces to be moved to the site.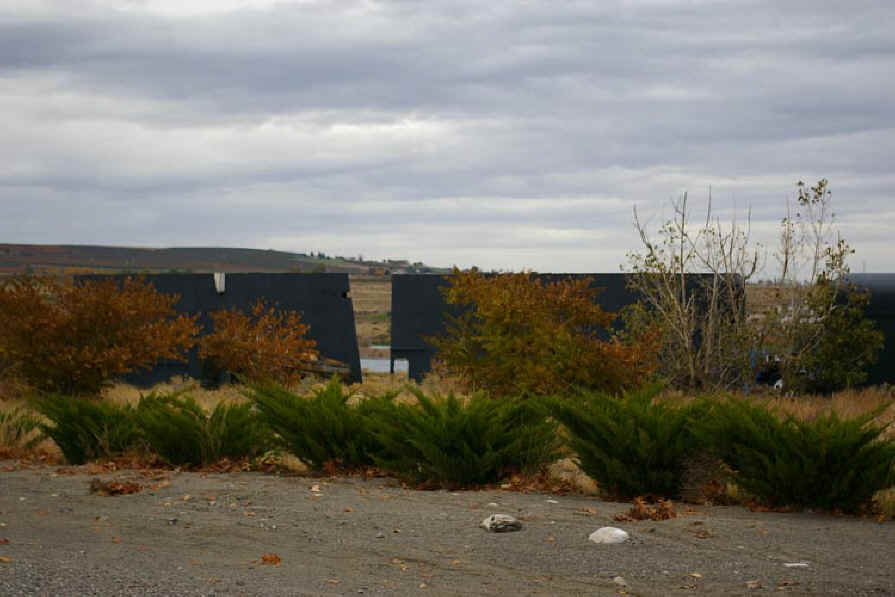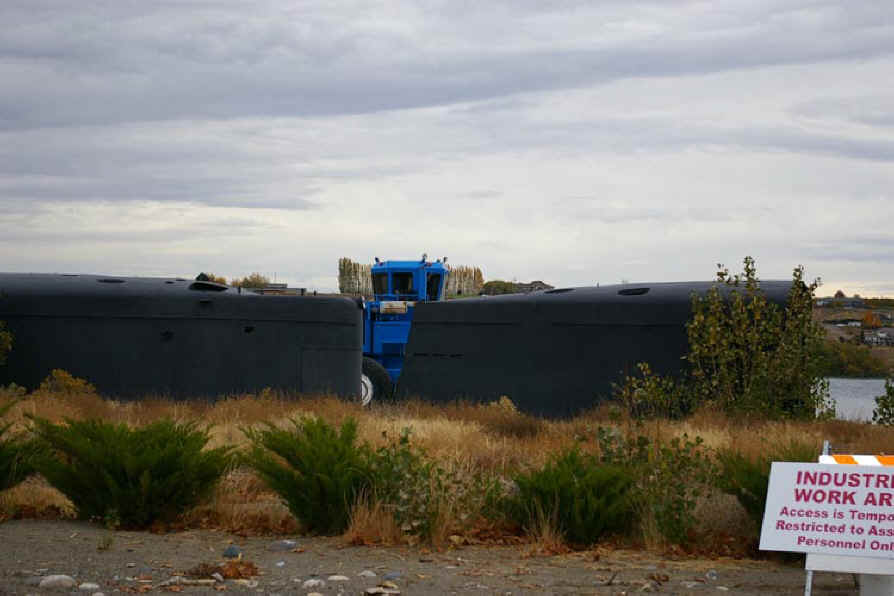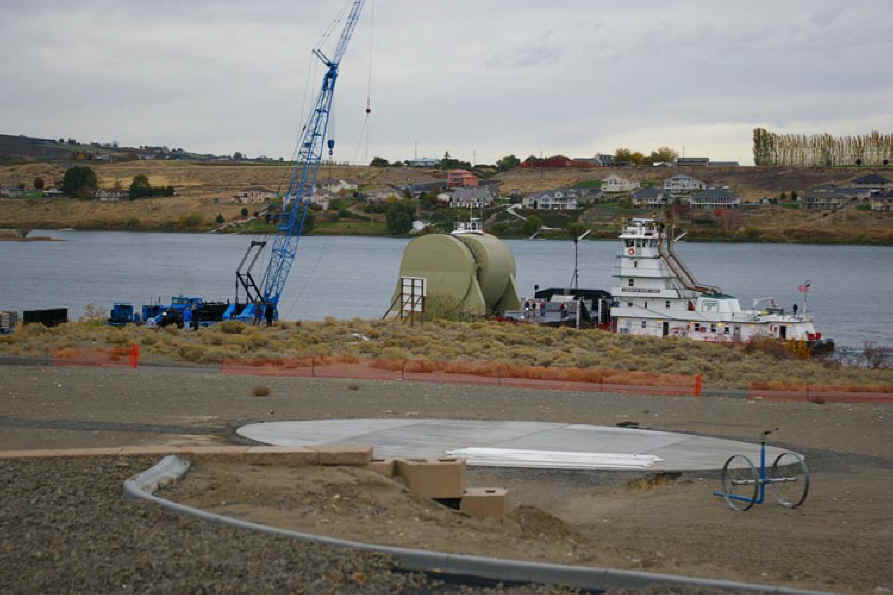 The 4 parts of the sail

had to be cut in 4 pieces to be transported.

The others are the reactor compartments being moved from the barge to the trailer to go to the pit.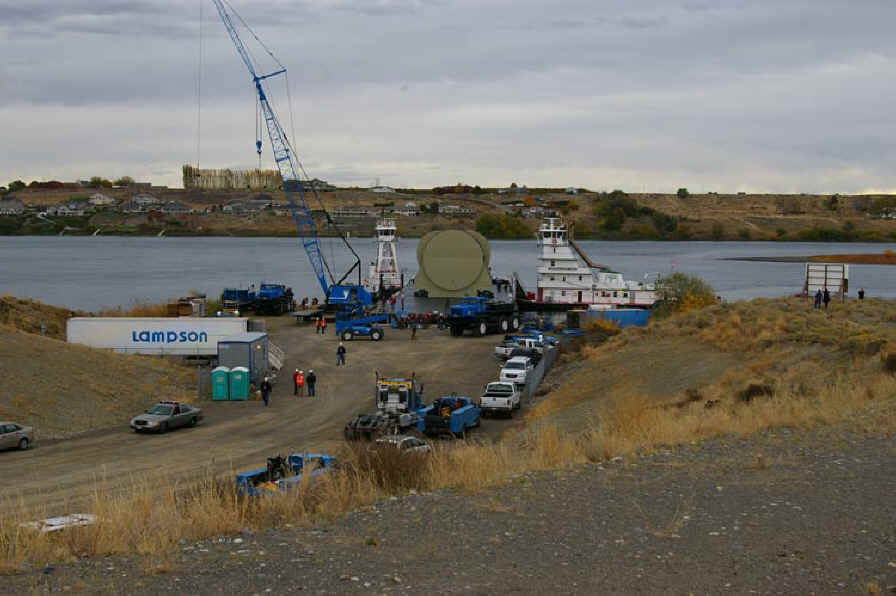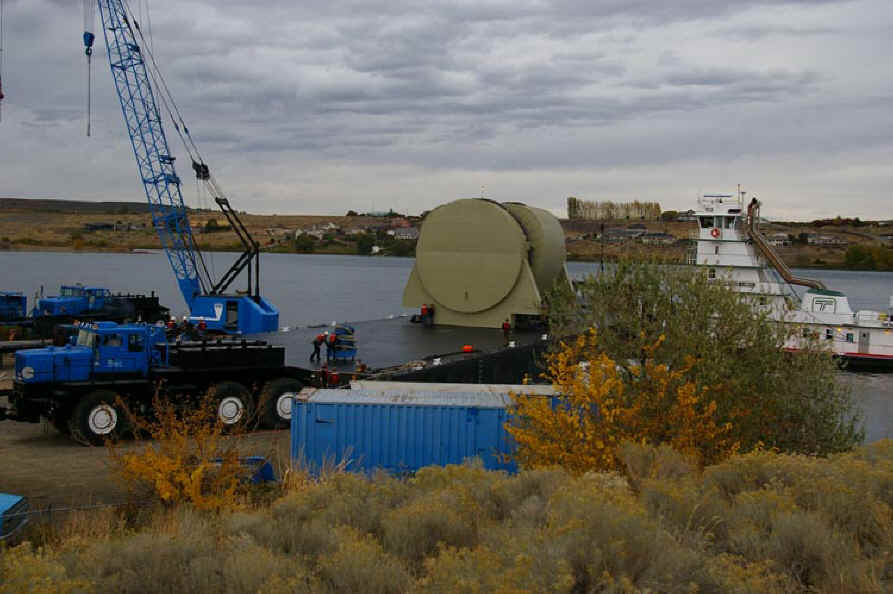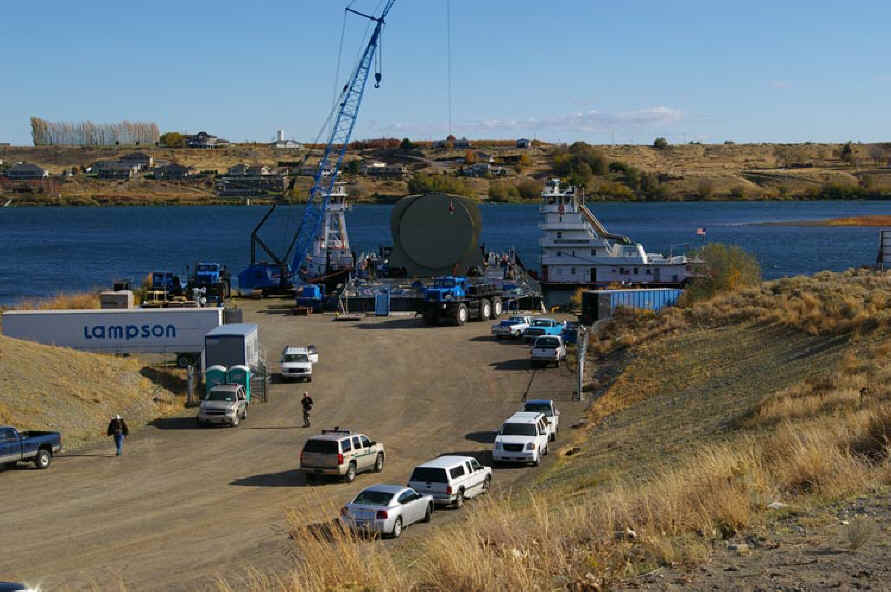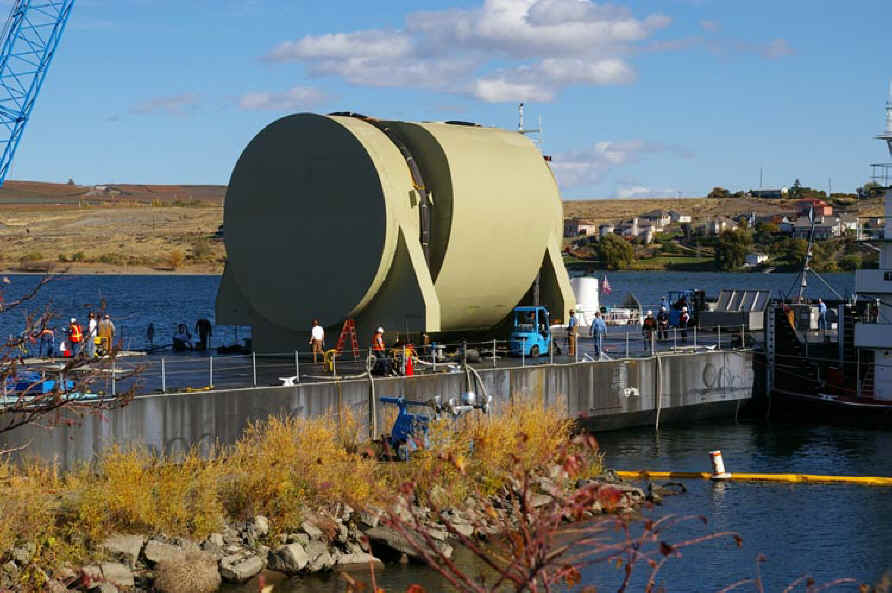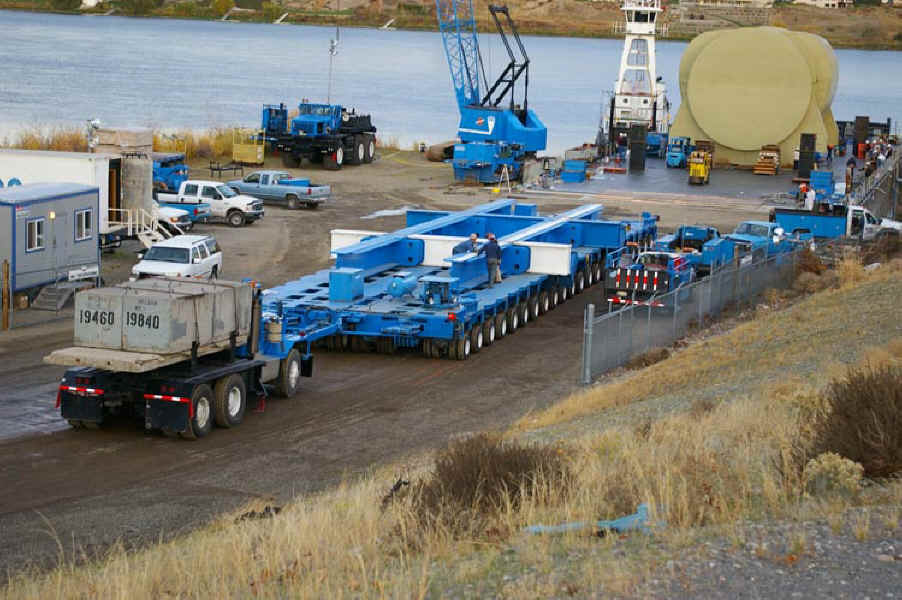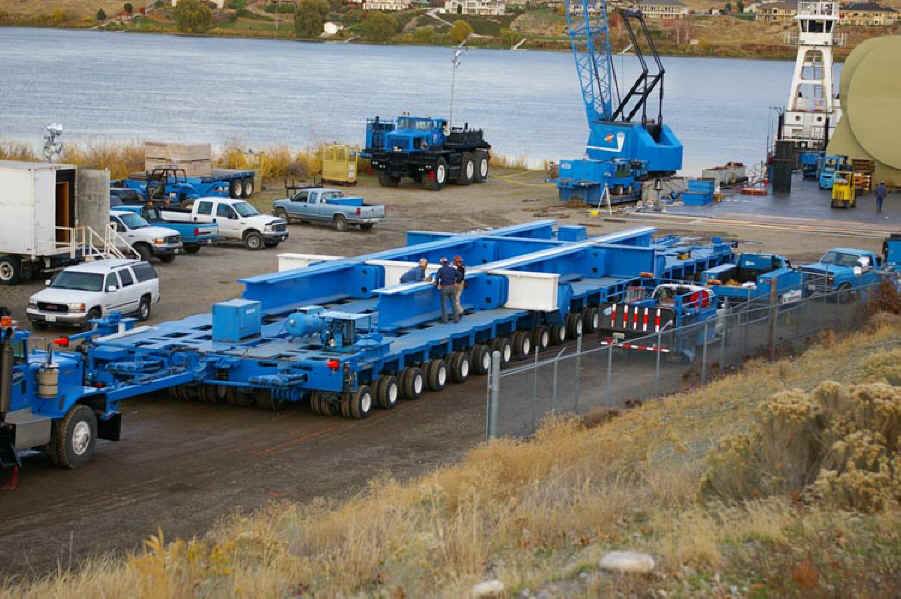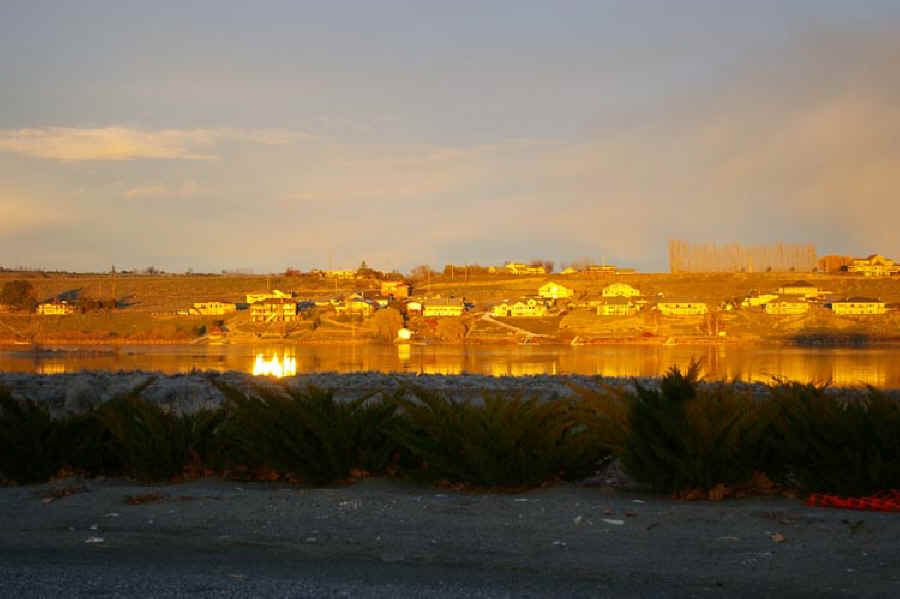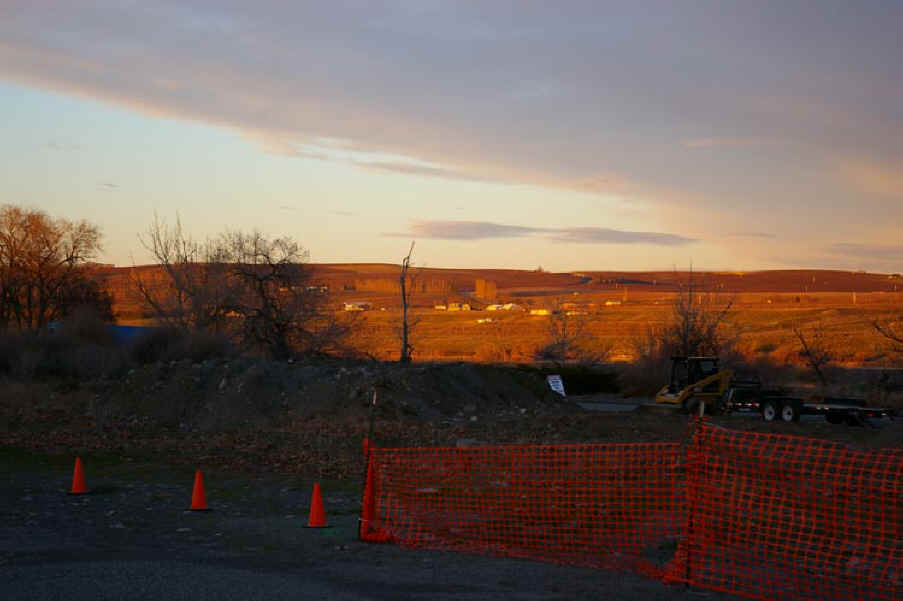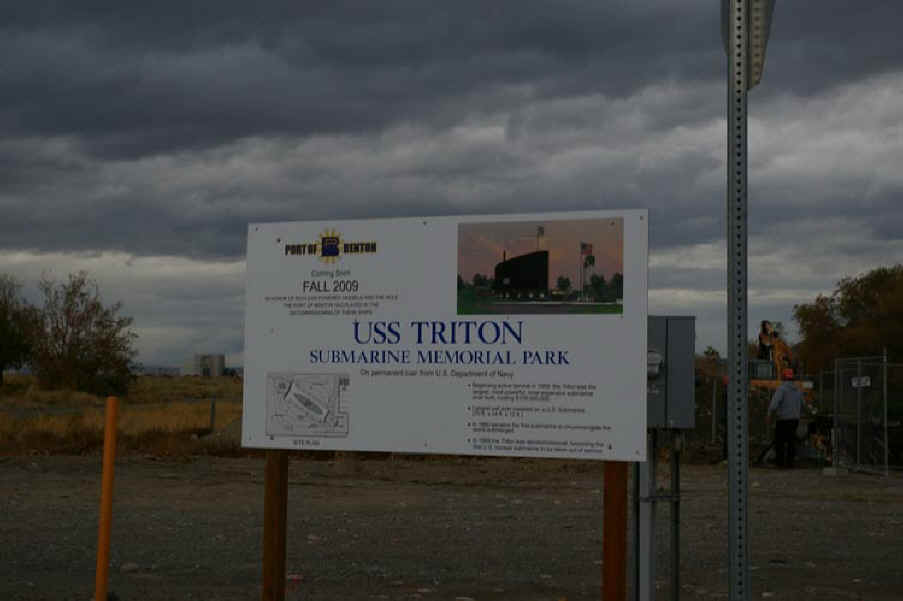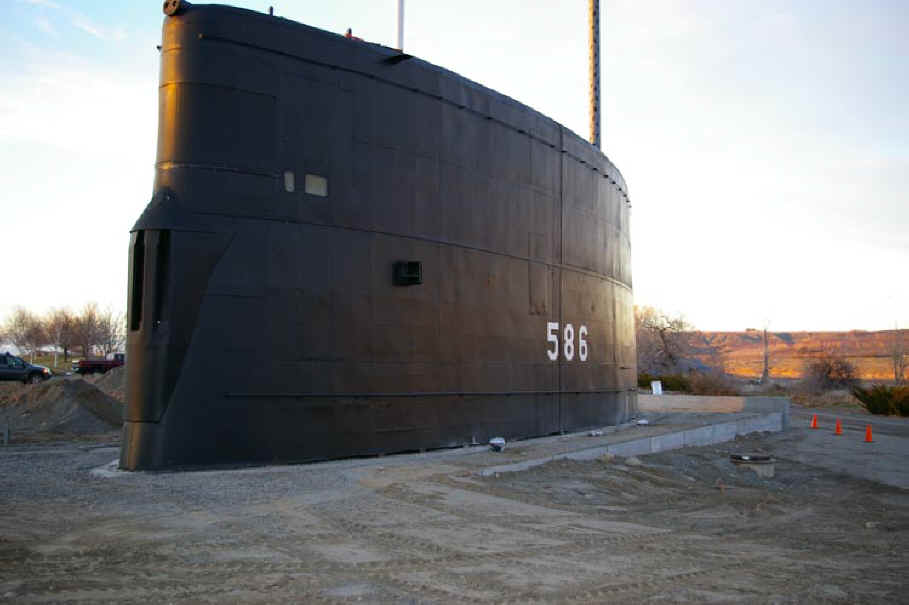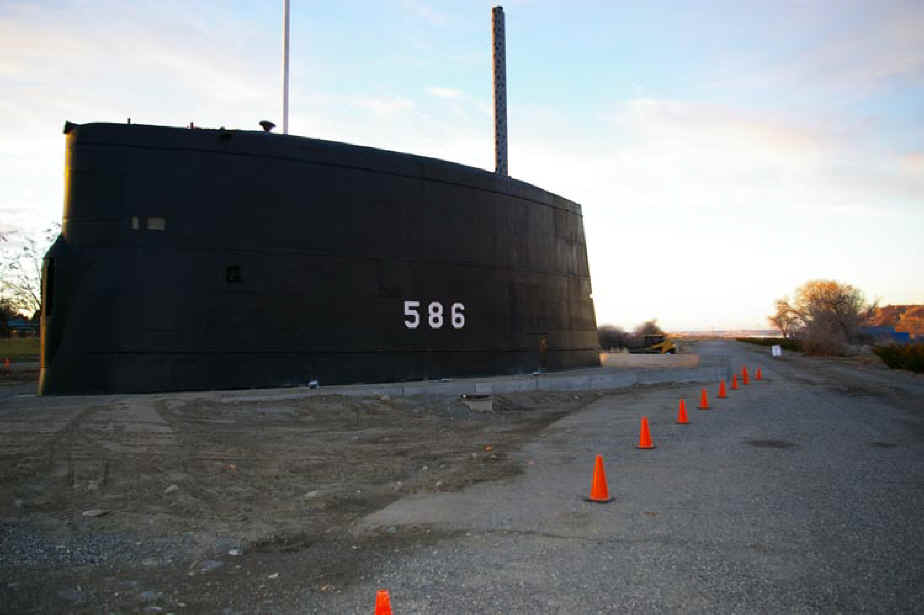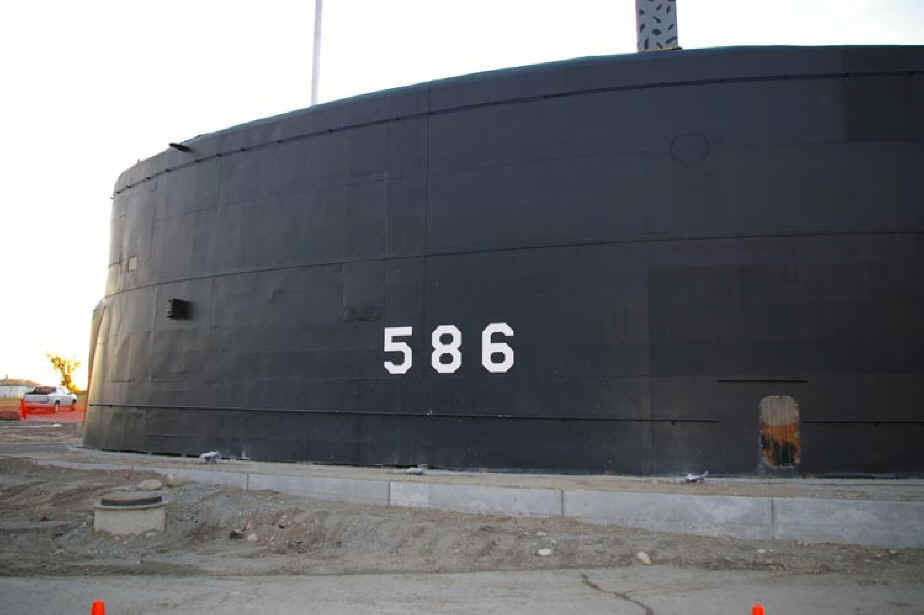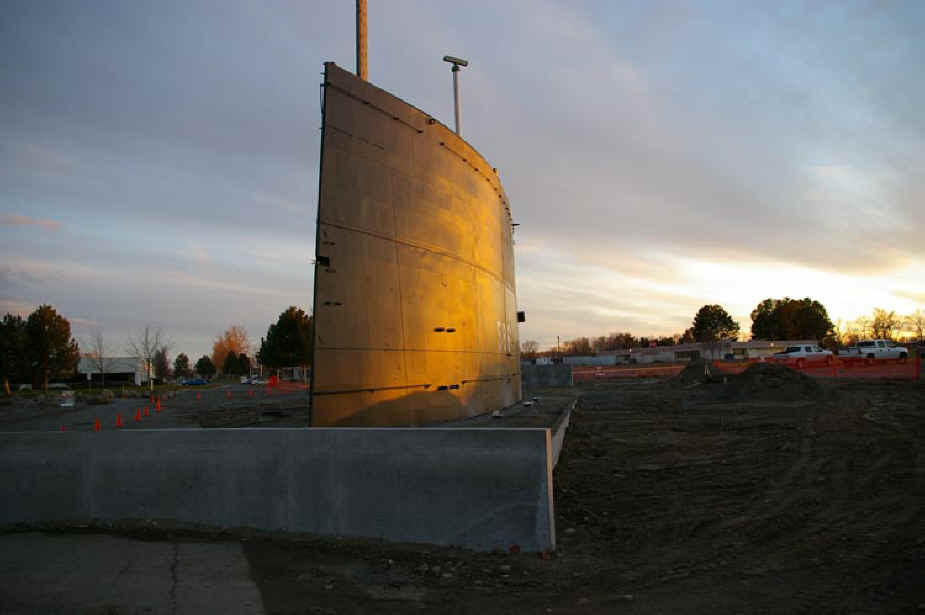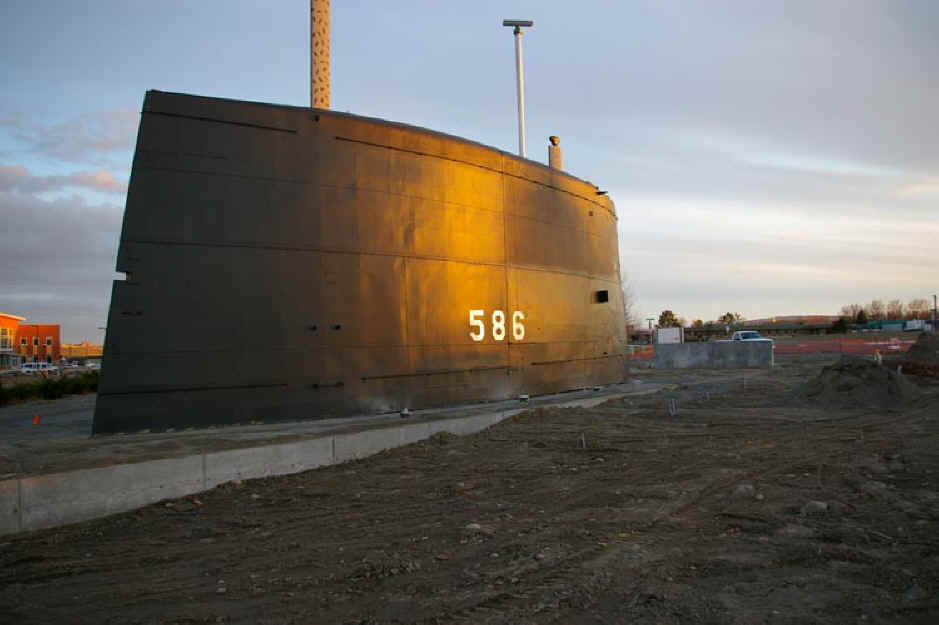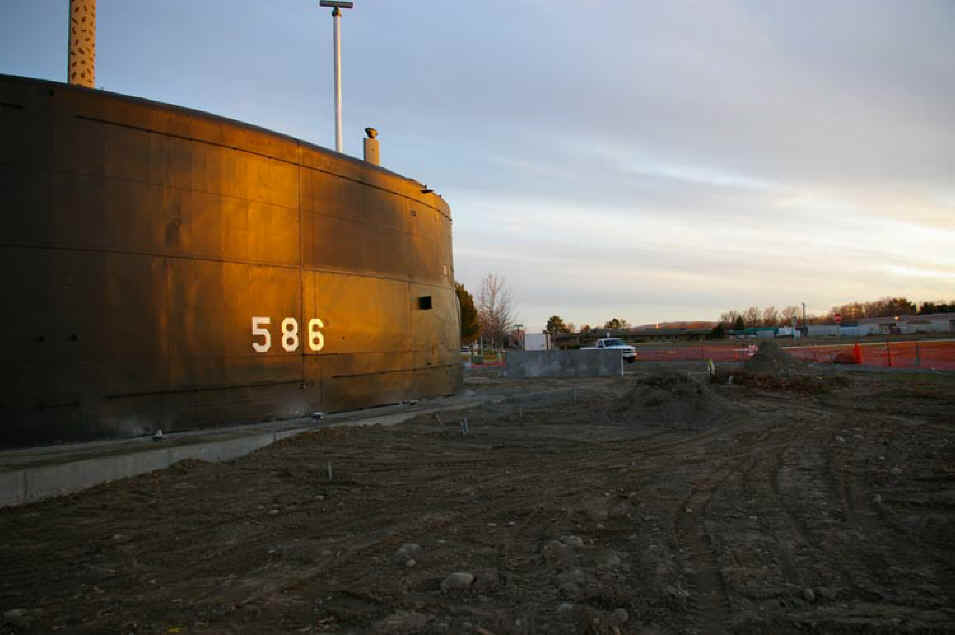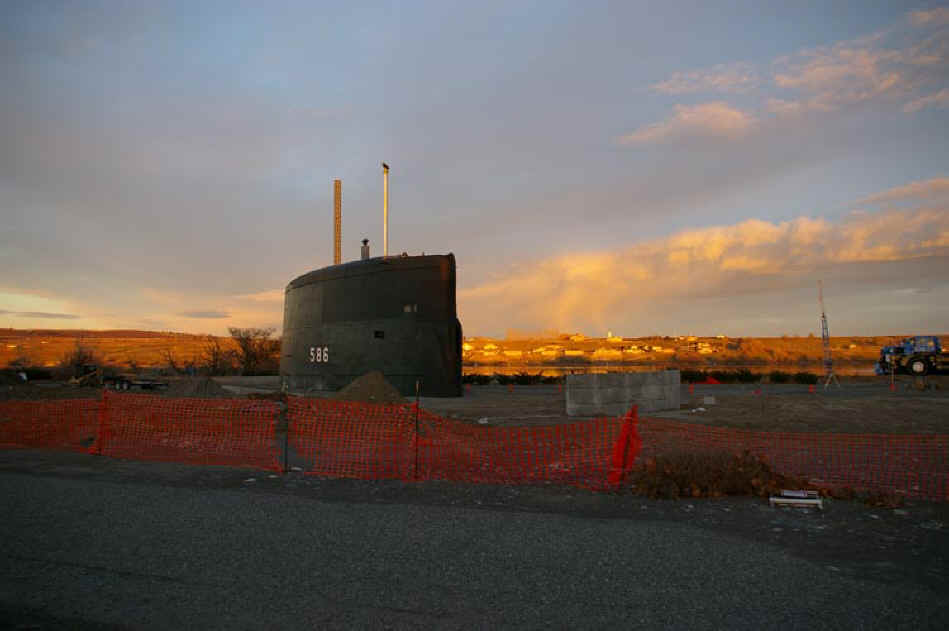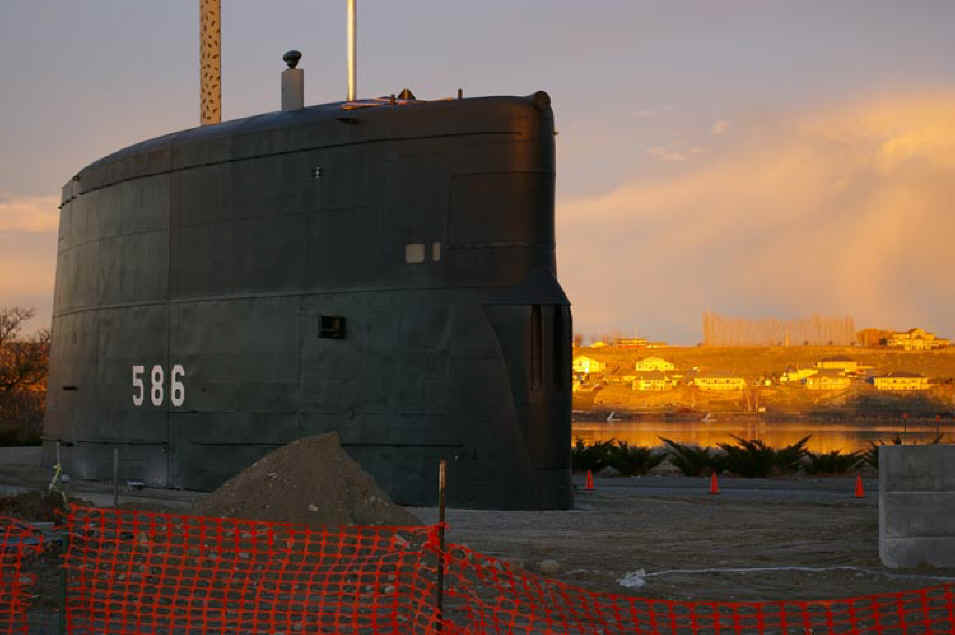 The three photographs and Park Diagram below were kindly sent in by Roger Wright who is working on the Triton Sub Sail Memorial Park Project.
The Park is situated in the Port of Benton in Washington State.
Please click the link below to visit the Port

www.portofbenton.com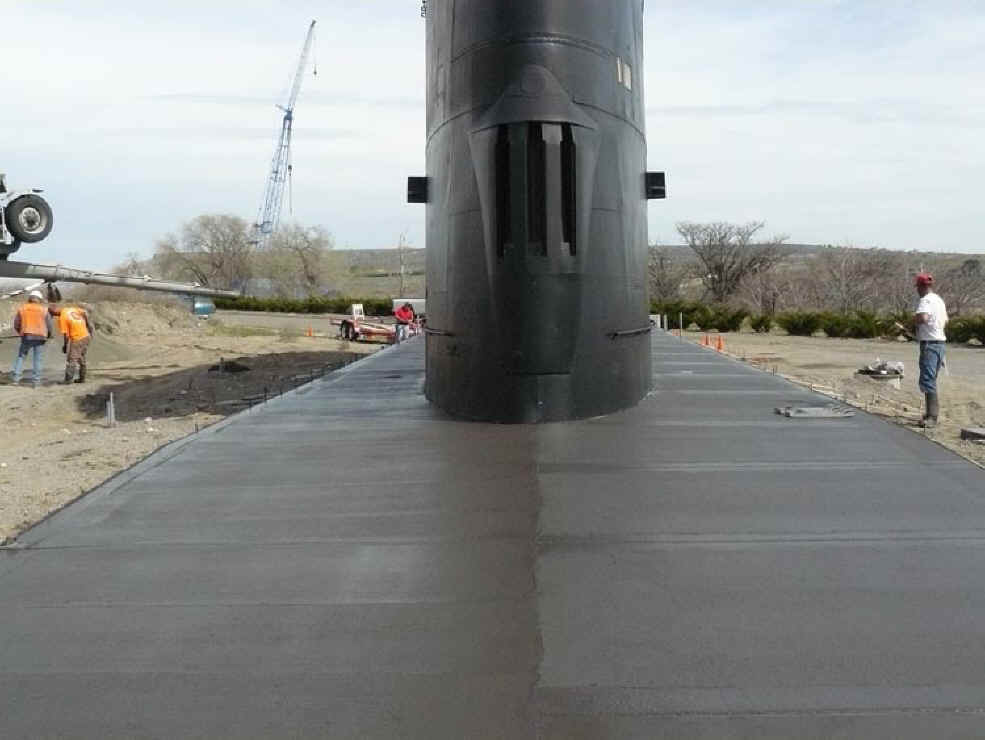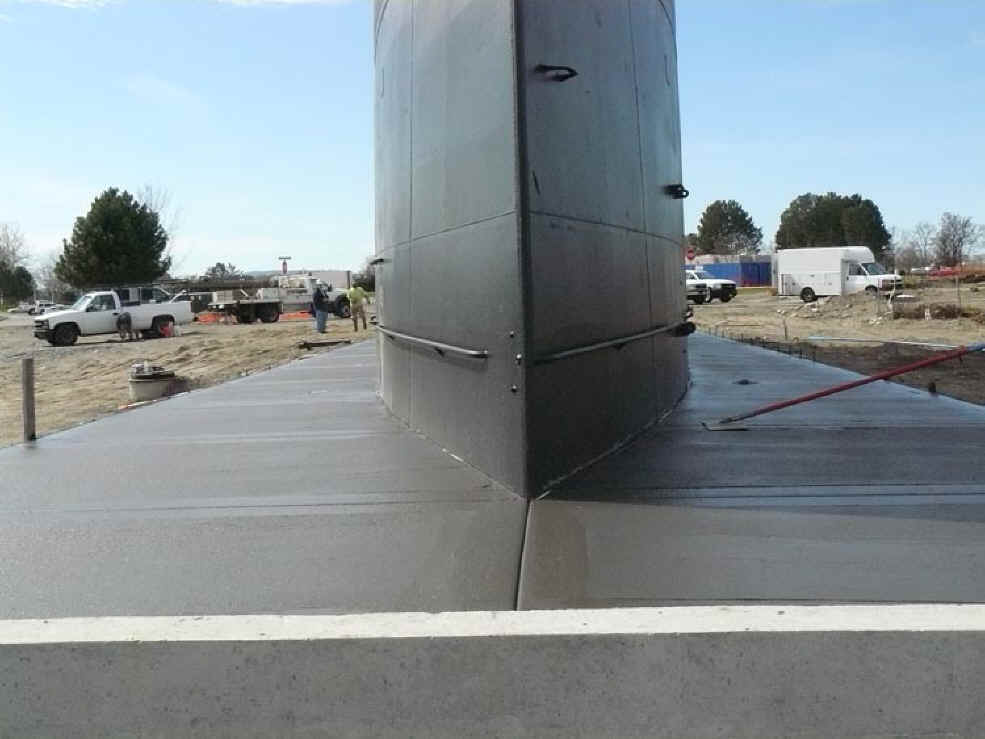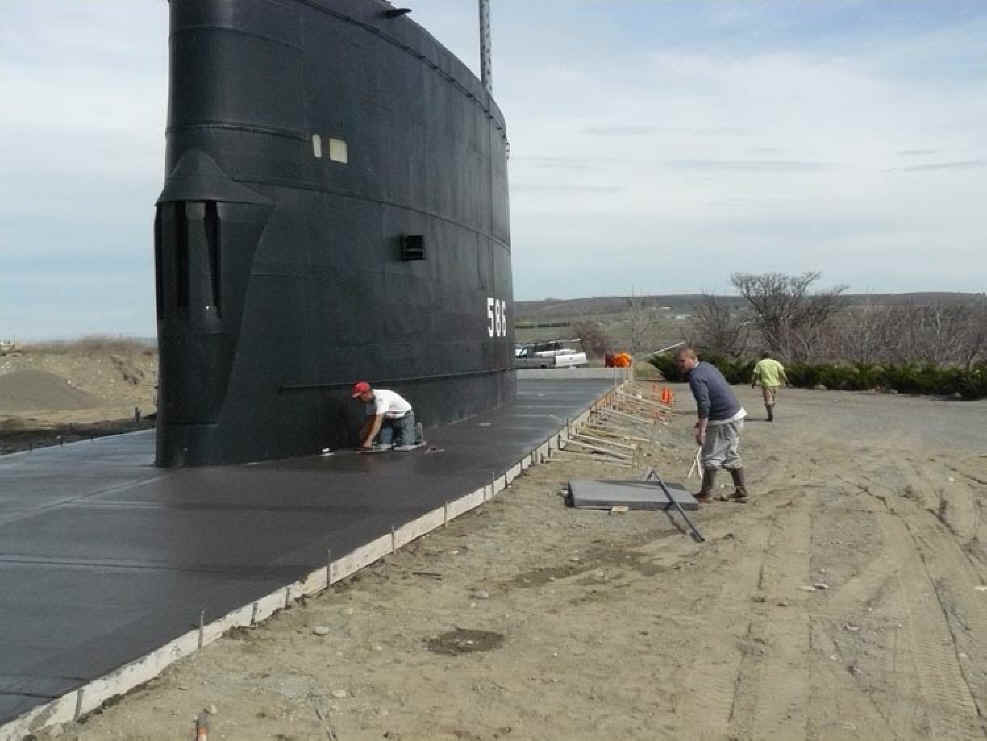 The following 5 images were kindly sent in by Bill Hollaway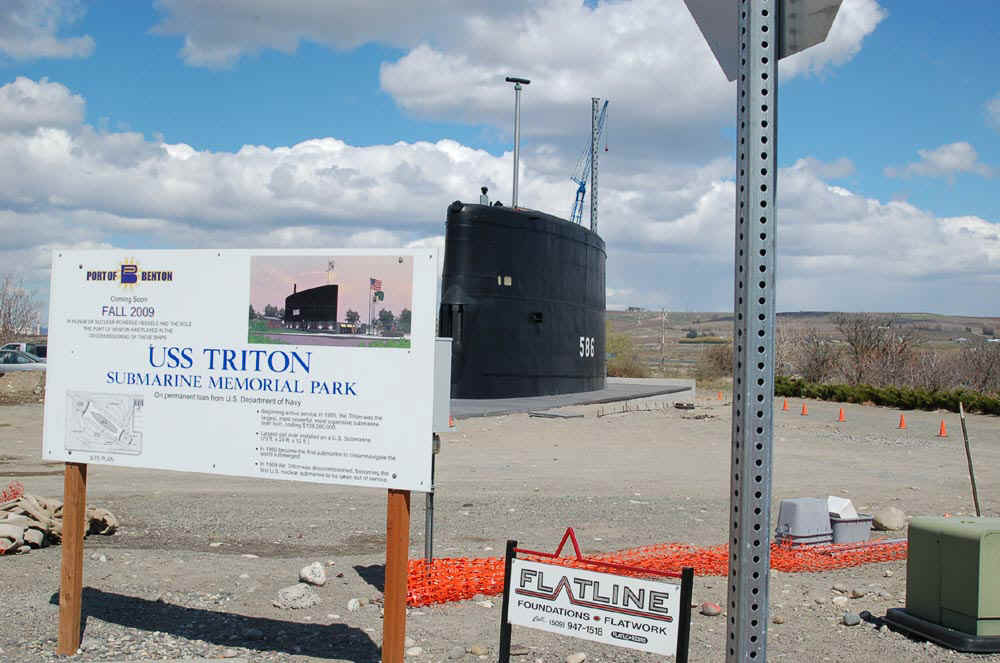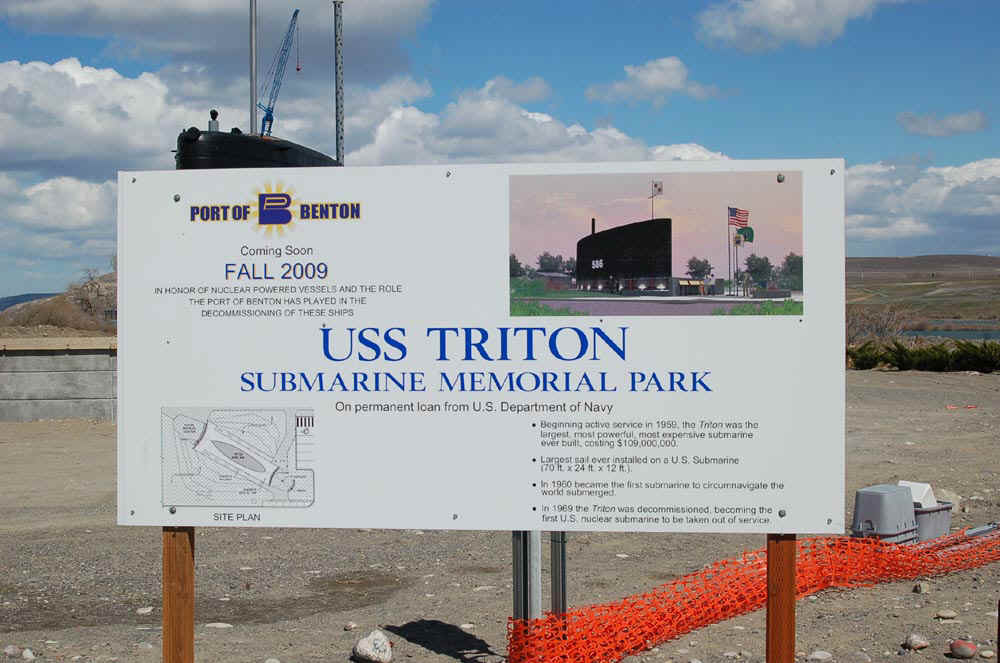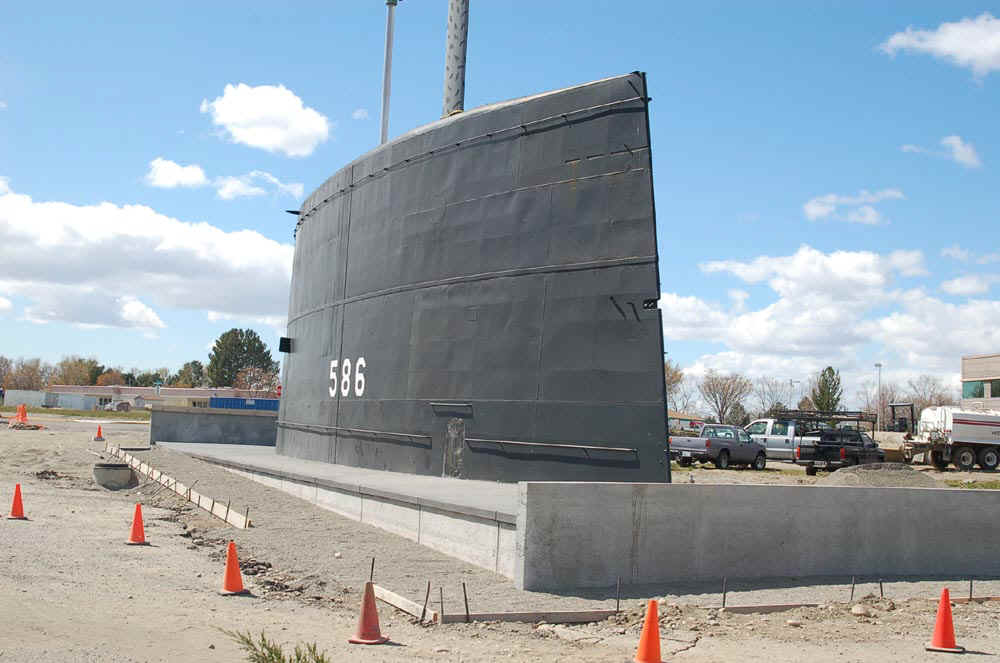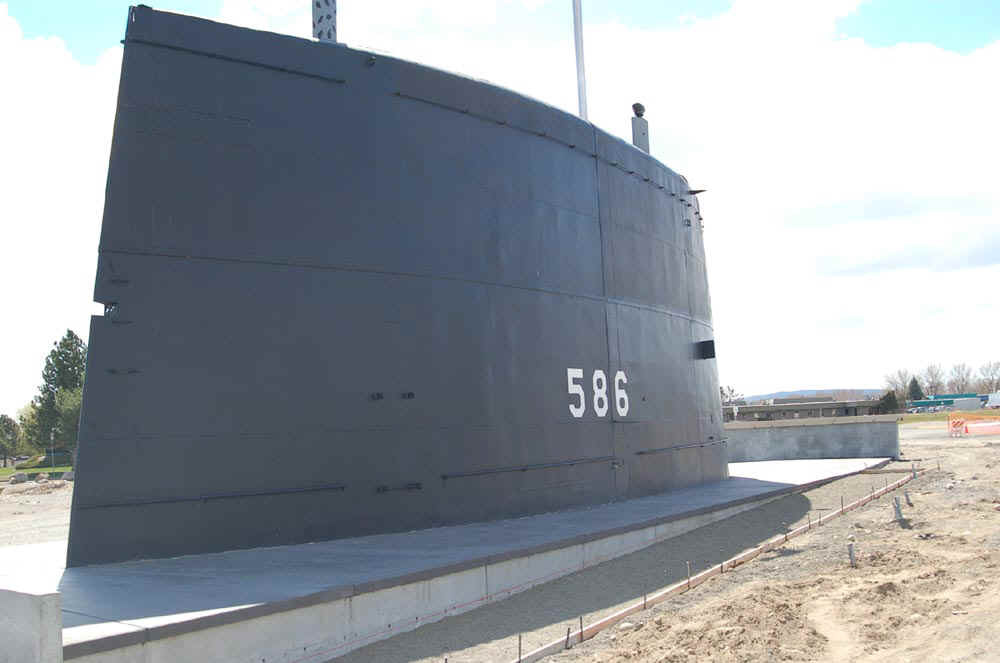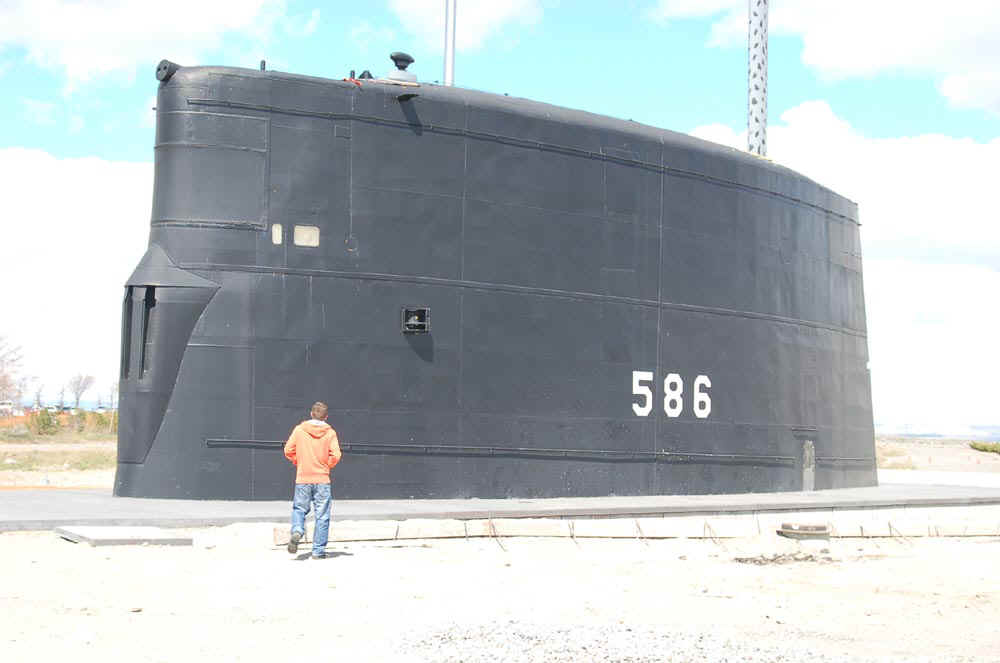 This next selection of photographs kindly sent in by Robert "Bob'' Freeman on the 25th of October 2012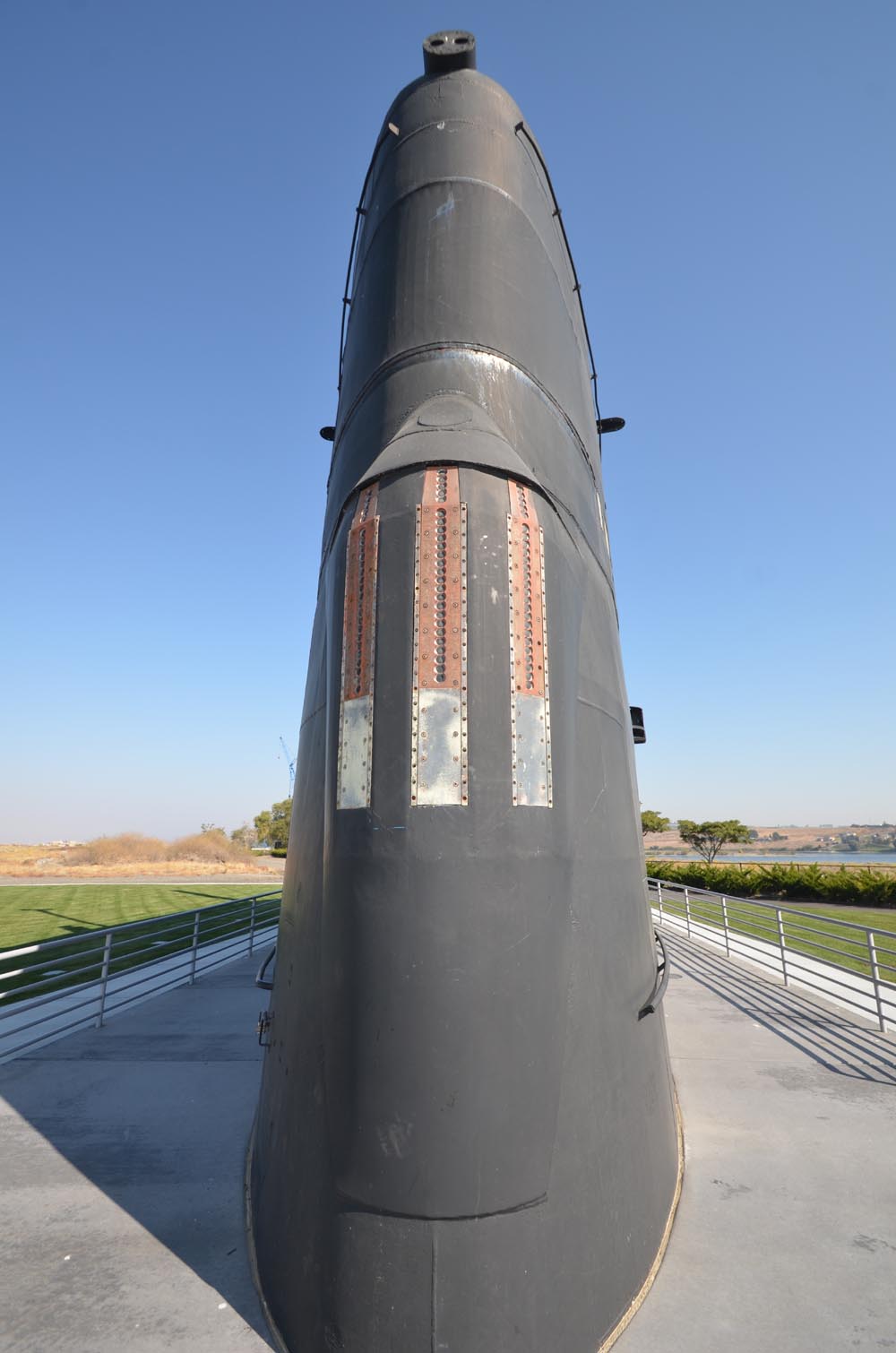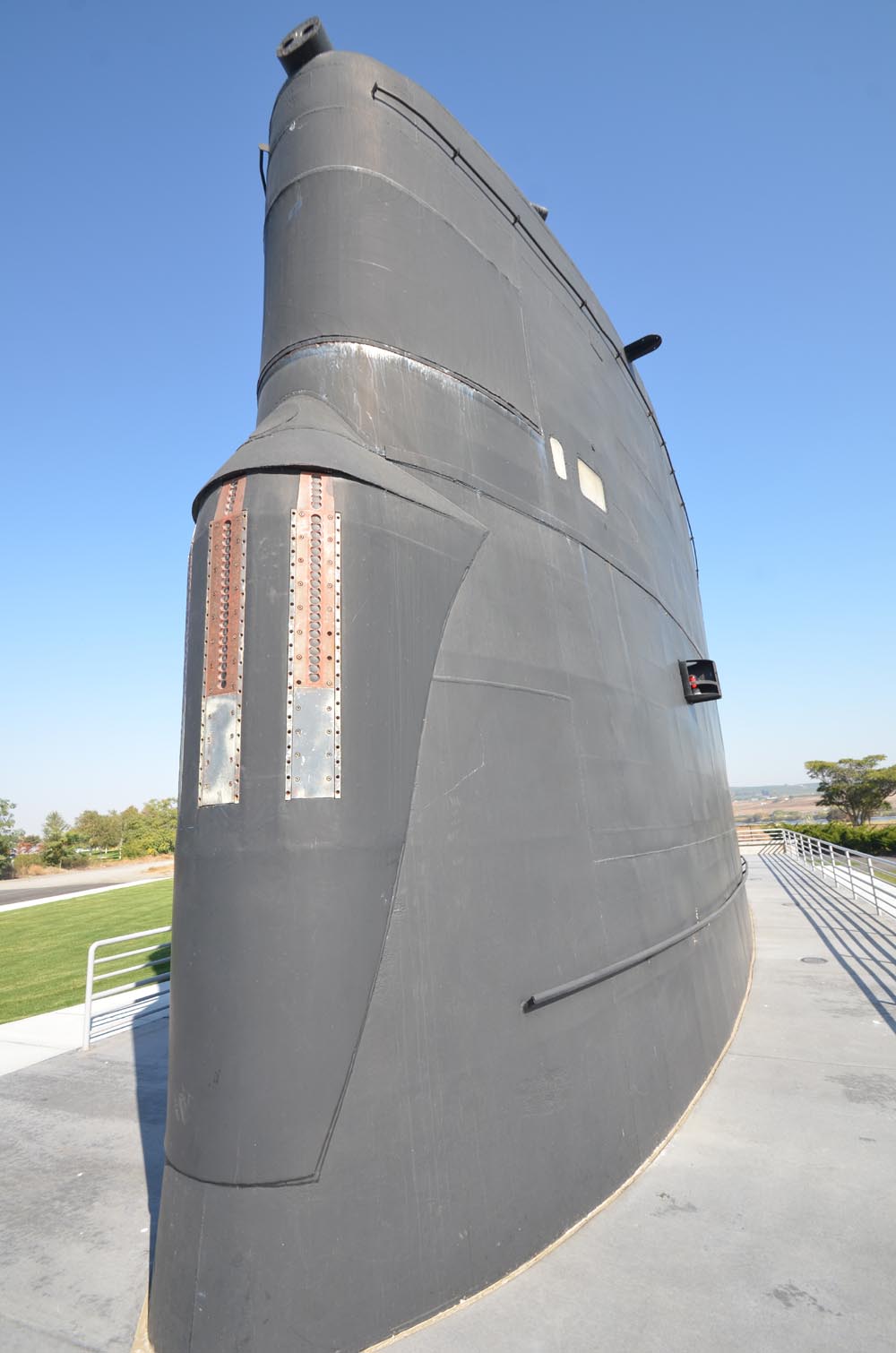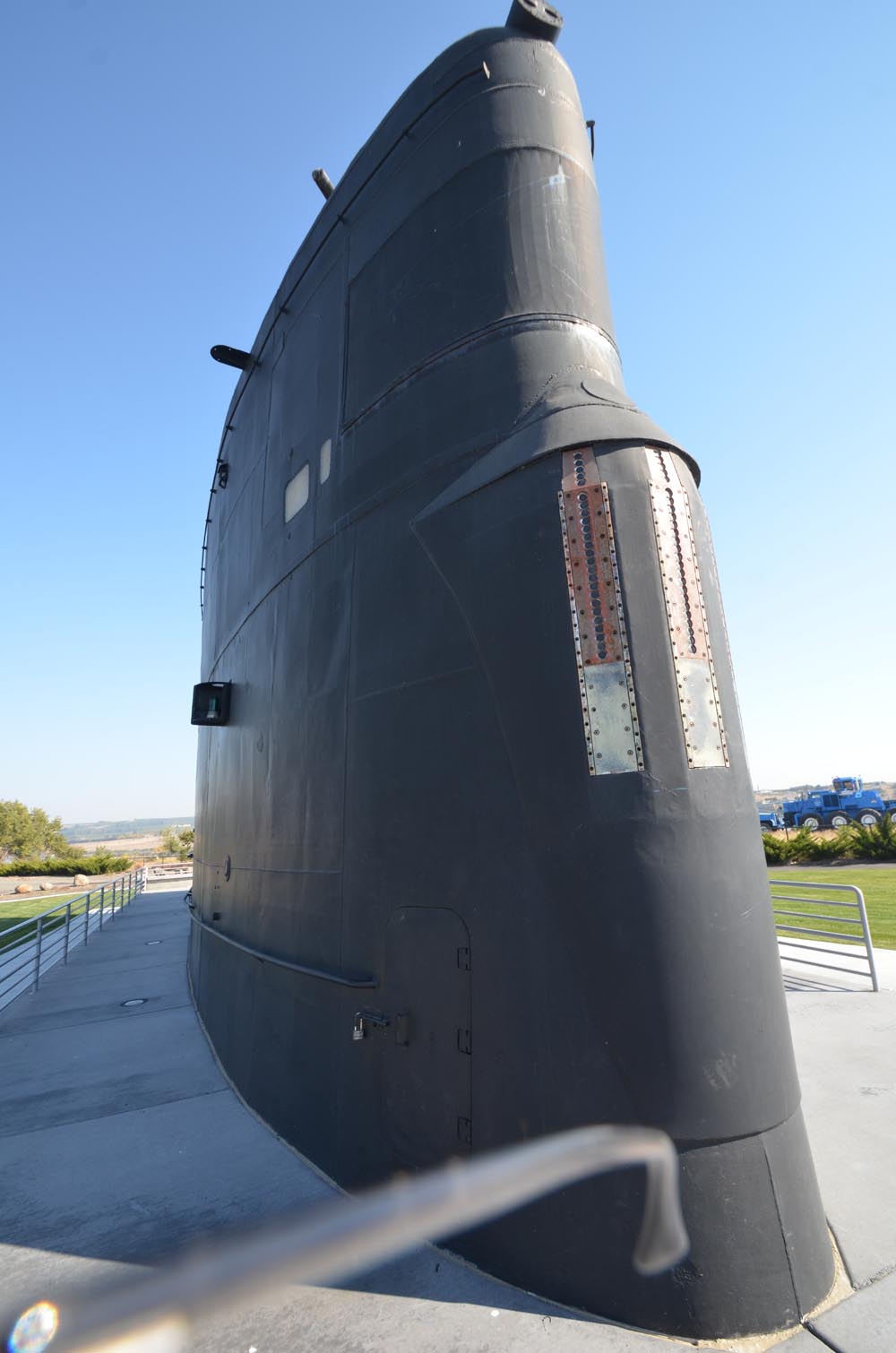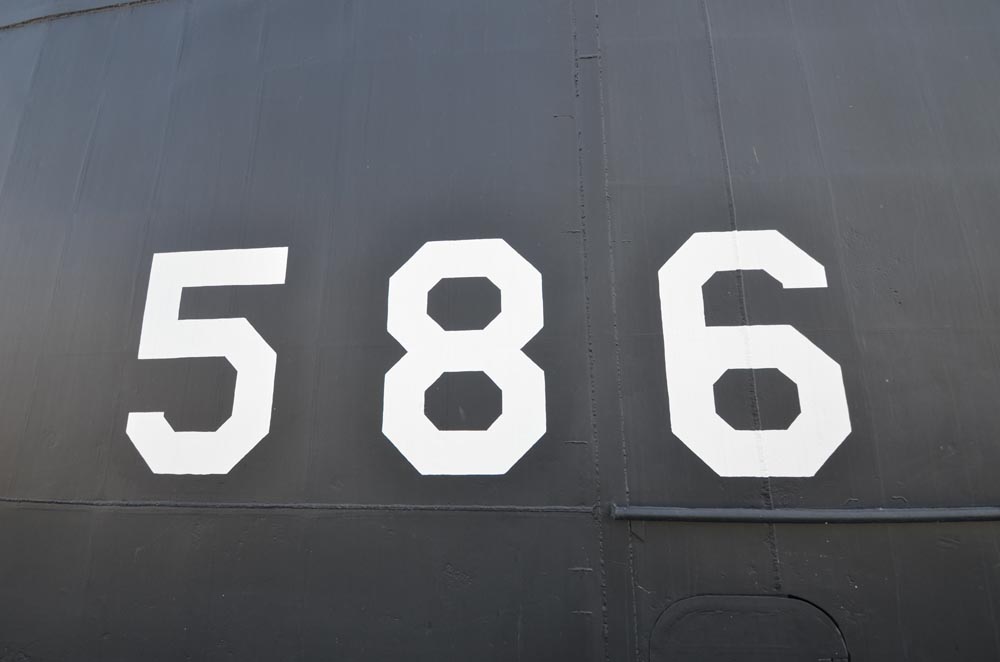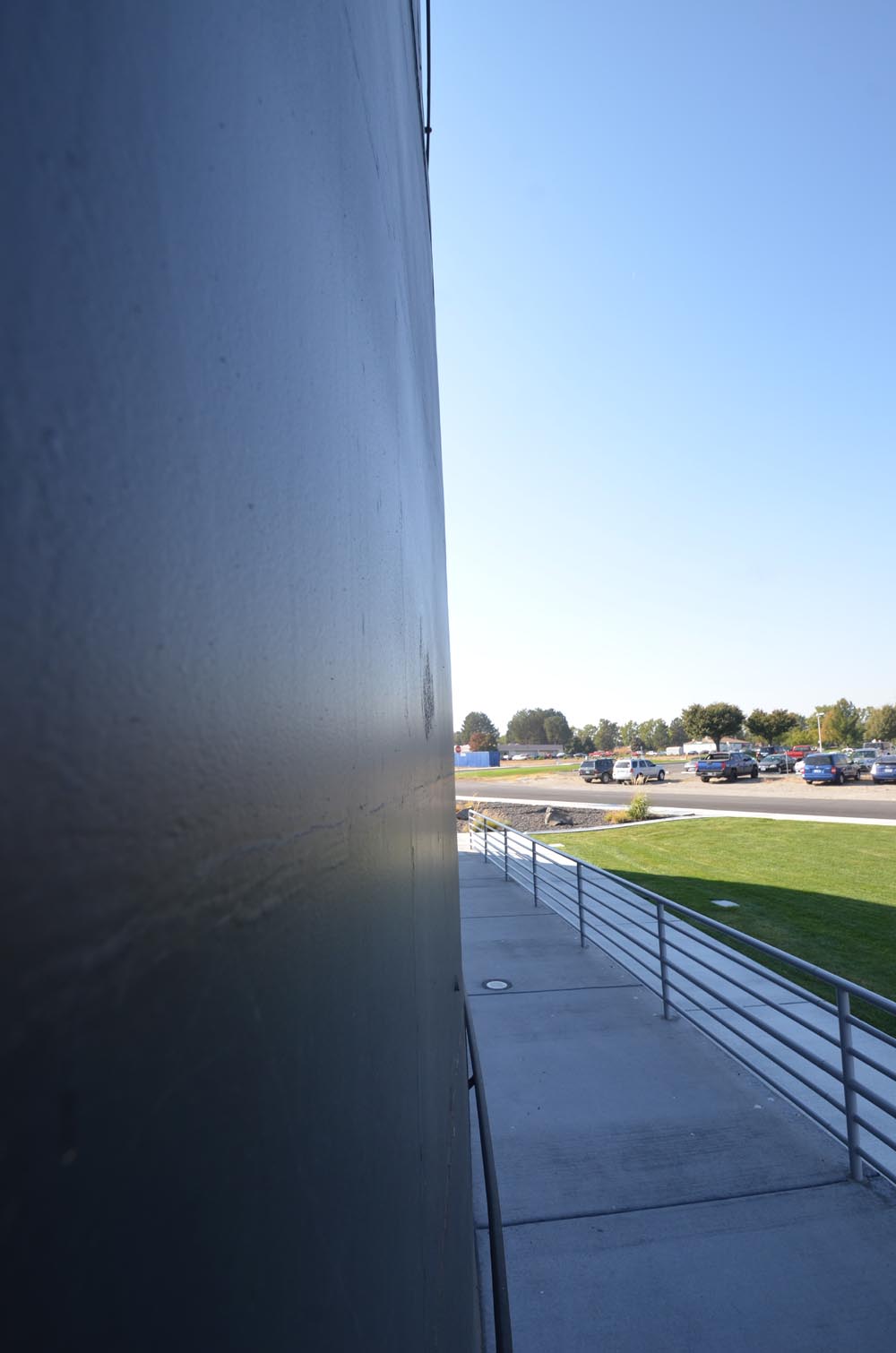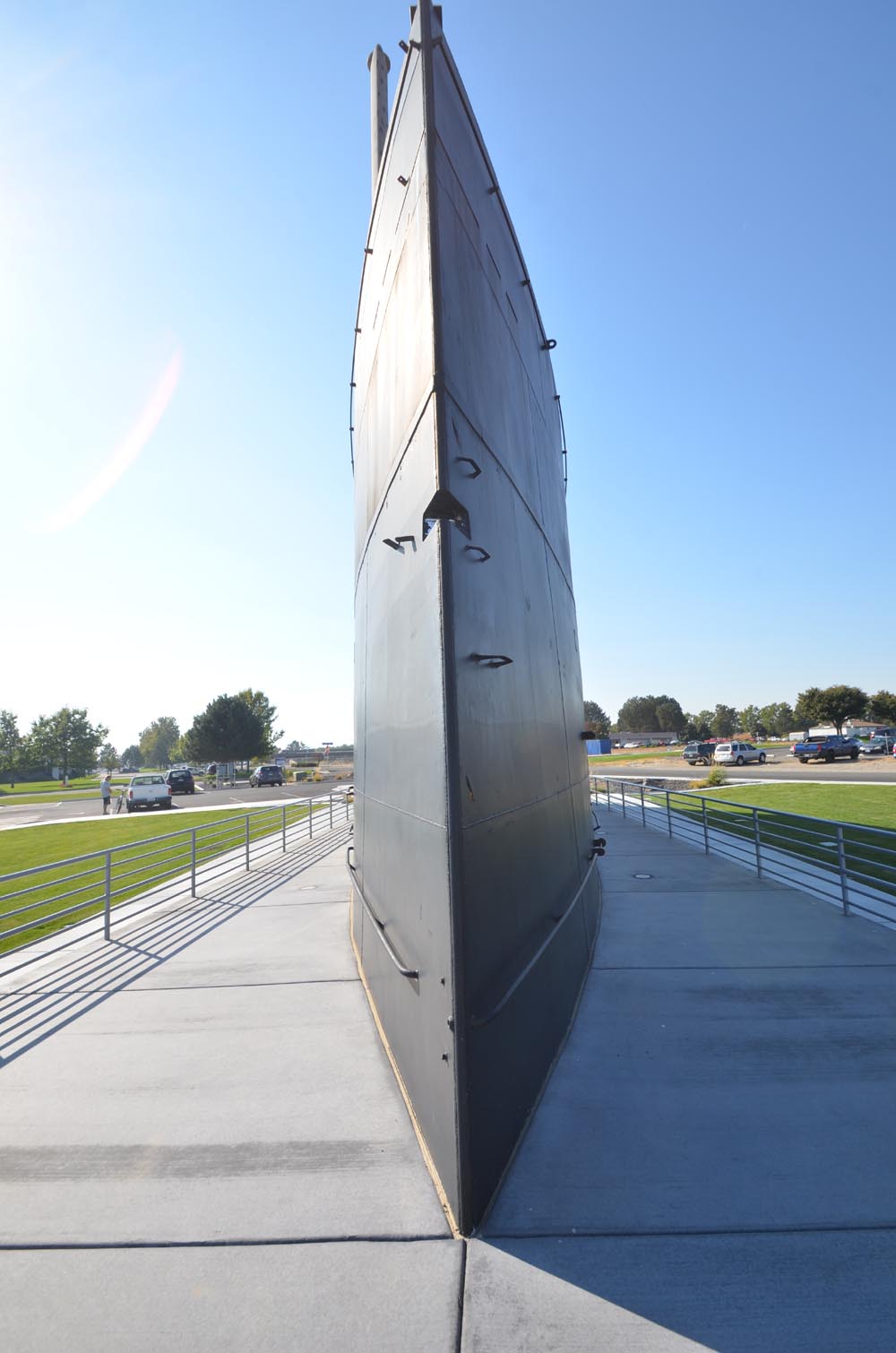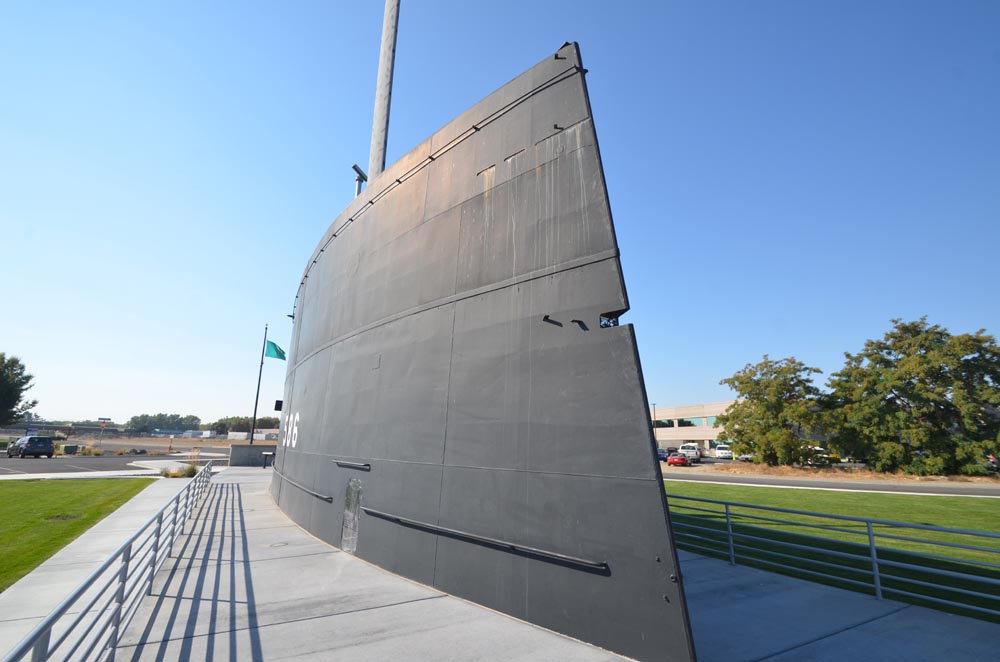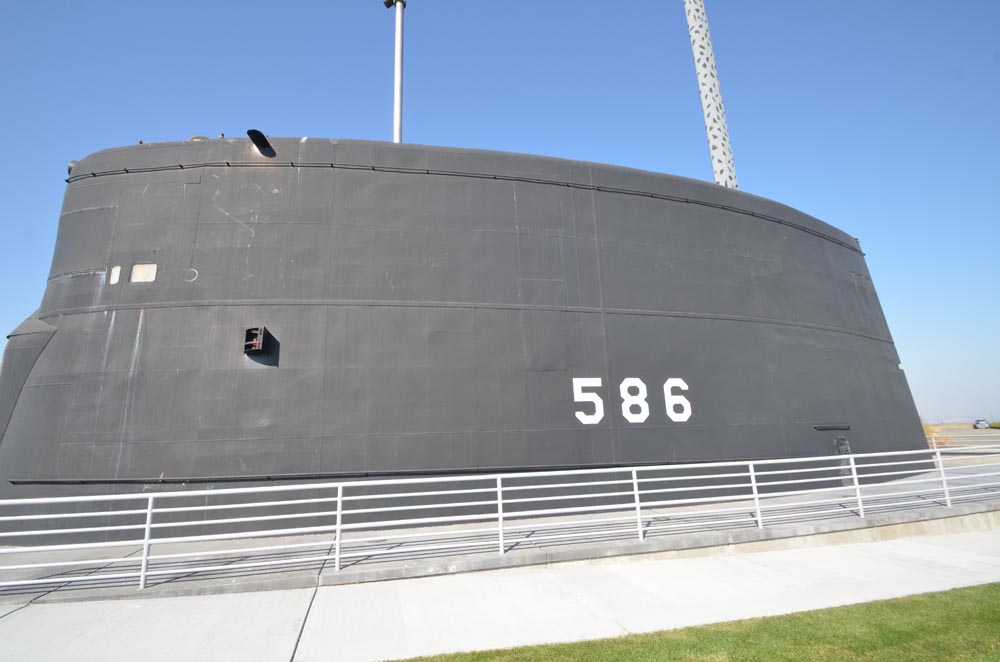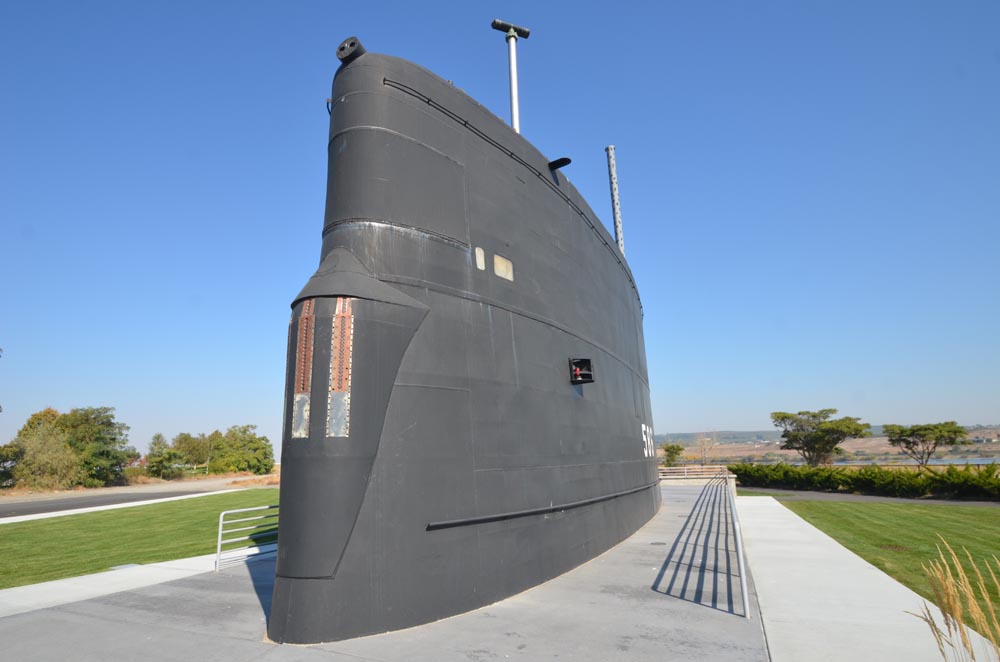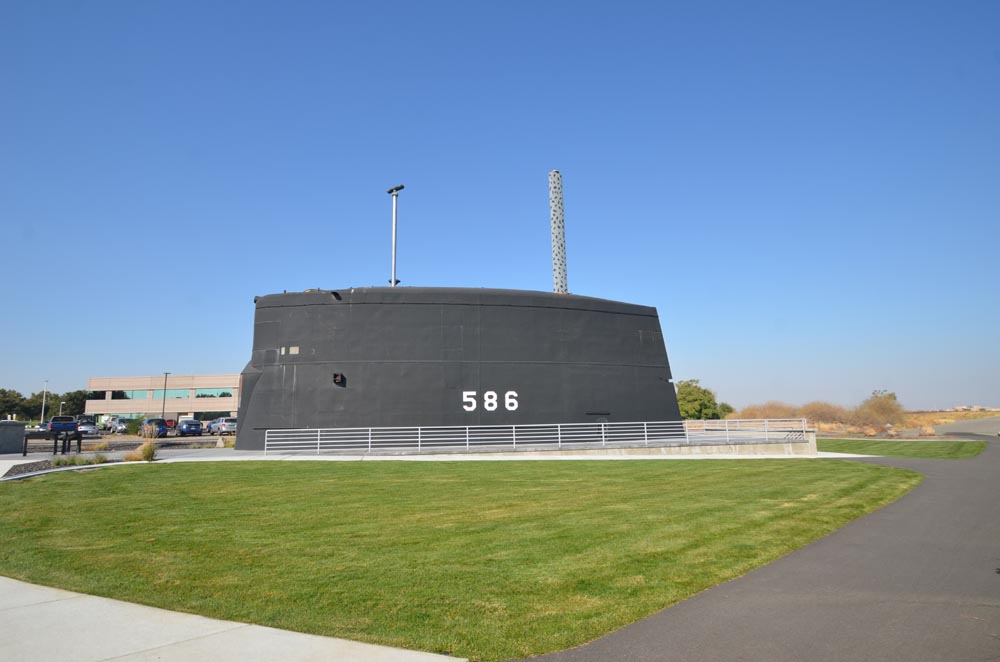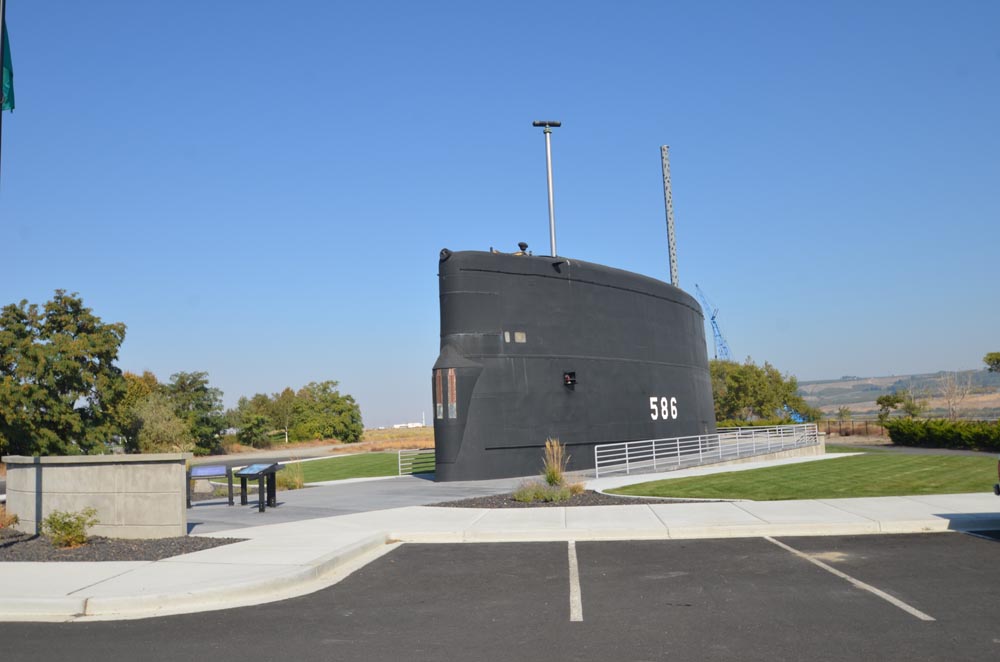 Back